Environmental Performance
We design and execute testing procedures and programs for all weather conditions. Our team is adept at optimizing the performance of engine coolants and has extensive experience with barrier testing. You can count on us for a wide array of natural and man-made substances that enhance vehicle performance and longevity.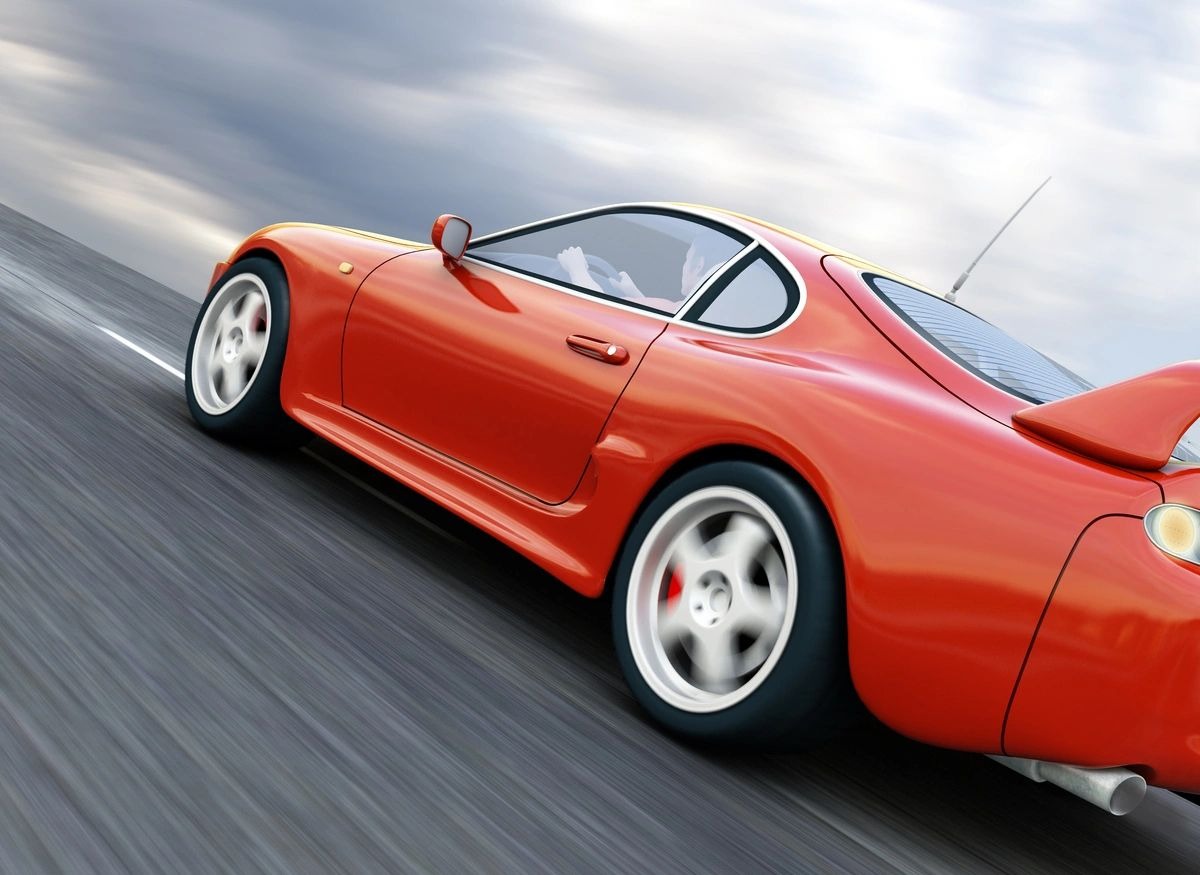 Experimental Build and Validation
Our company offers fleet testing, which enables our clients to bring new products more quickly. It also helps maintain the quality of their service as regulatory and competitive threats emerge.
Fleet testing is often the final phase of vehicle research that provides proof of performance and comparative data under actual operating conditions. Equipped with state-of-the-art test facilitates, our highly skilled and experienced team offers comprehensive services to those who are in the automotive and trucking industry.
Our company is certified by the International Organization for Standardization. We are also accredited for ISO/IEC Guide-25.