We use unique, computer-based synthesis programs to generate new structures and find the best solutions for you. This search process allows us to provide our clients with new and optimized structures that address highly complex design constraints.
To help evaluate concepts and designing systems, we draw on a wide range of resources, such as our knowledge of vehicles and their engines. Diverse software tools and an efficient prototyping activity ensure fast realization and a high level of concept maturity. Aside from this, our conclusive benchmark analyses and profound expertise in simulation allow us to drive results at a high rate of efficiency.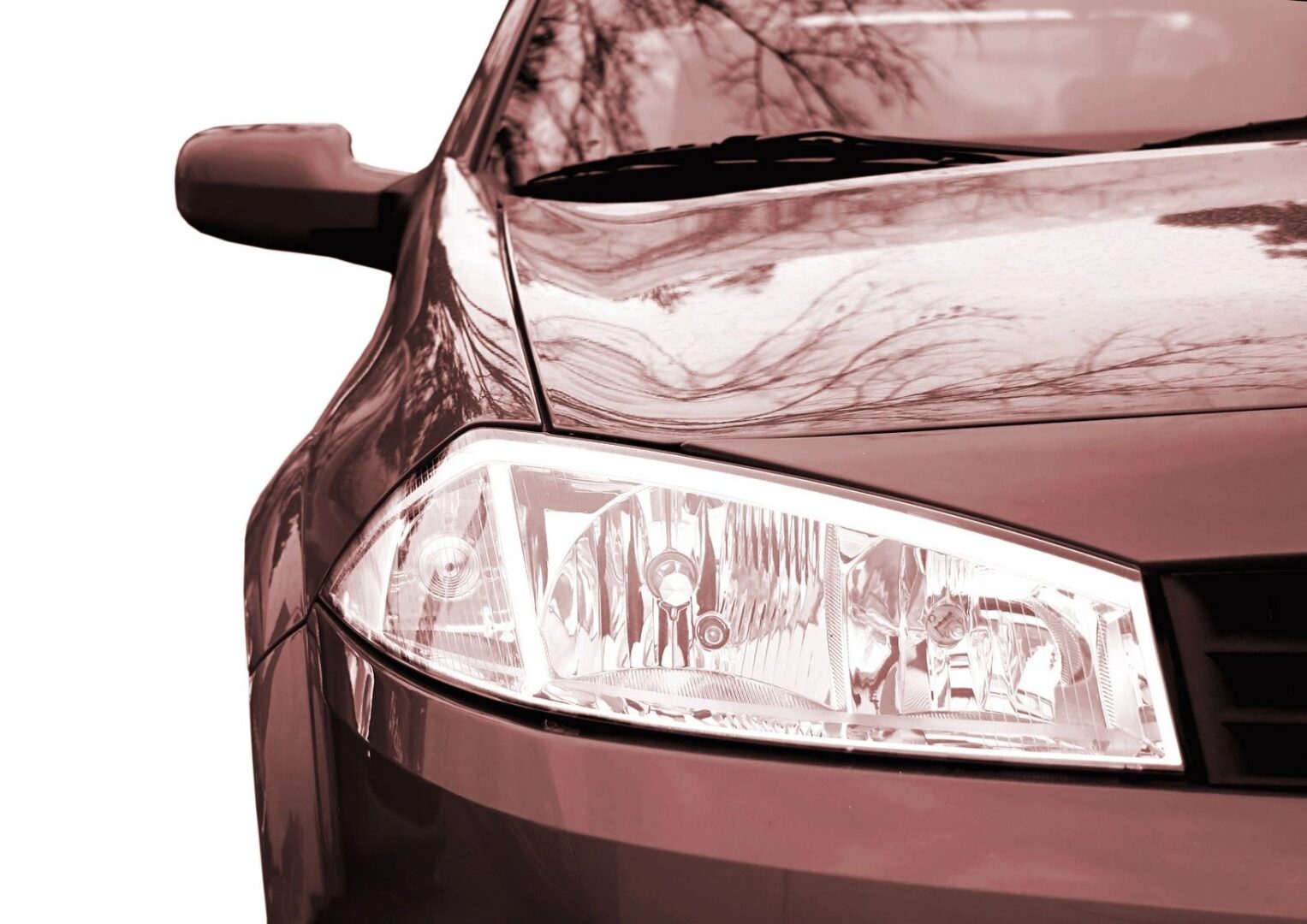 Do you want to achieve design excellence? We have you covered. We have an established track record for high-quality designs, efficient processes, improved work practices, an excellent standard of service, and a reliable staff. Our team will apply the same disciplines and processes whether your project's focus is to develop a new engine, product line, or injector that enables a new type of fuel.
Accessory Packaging Design
Accessory Packaging Design